Our Team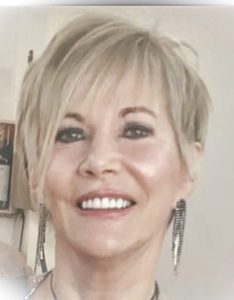 Rochelle Fisher
The Co - owner of Bayside Body & Spa Therapy and has 25 years of experience in the industry. She is qualified in fitness massage, nutrition and beauty therapy & Colon Hydrotherapy.
She has worked overseas and brings a great wealth of experience to her work. She is always updating her skills to keep ahead in the industry, and has been the owner of Bayside Body & Spa Therapy for over 20 years.
Specialties – Remedial Massage Therapist – Reflexologist – Kahuna massage therapist – Colon Hydro Therapist – Nutritionist – Beauty Therapist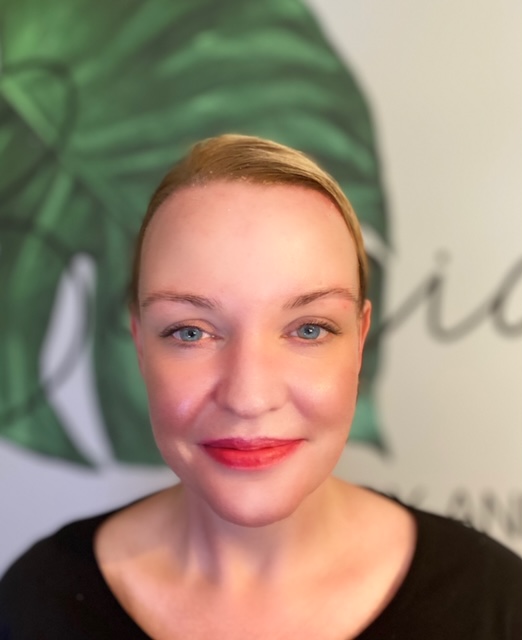 Michelle Gillard

with over 16 years experience. Michelle brings to her clients a passion for skin care and a wealth of beauty knowledge. Michelle works with clients to offer results driven treatments and suitable skin care plans. With a keen interest in spa and wellness Michelle ensures that all treatments are performed with a holistic element to nurture & relax.
A highly trained beauty therapist, Michelle can diagnose and address your specific requests or concerns.
Specialties – Paramedical Aesthetician – Luxury facials – Massage Therapist
Samantha Baker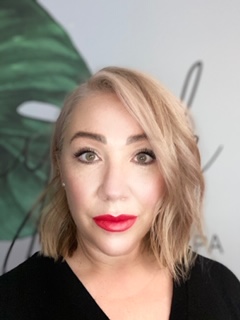 Co- Owner and Salon Manager  Sam is back after  time out from the industry to work in the world of big pharma , Sam has returned skilled up and ready to pursue her true passion, delivery cutting edge paramedical and anti aging treatments to Bayside clients.  Sam is also a qualified Colonic Hydrotherapist and works with clients looking to detox, maintain their gut health or get it back on track.
Specialties – Colonic Hydrotherapy & Anti Ageing Skin treatments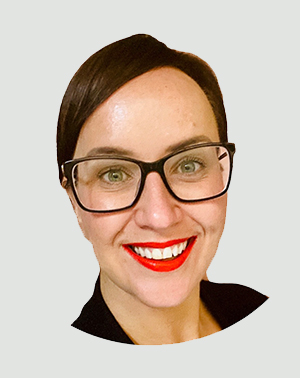 Sarah
Registered Nurse & Cosmetic Injector
We are so excited to announce our latest new team member here at Bayside Body & Spa. Meet Sarah, our Registered Nurse & Cosmetic Injector.
As an RN, certified cosmetic injector and skin expert, Sarah prides herself on her holistic and natural approach to facial aesthetics.
With a vast nursing background of almost 20 years; including specialising in oncology (cancer), emergency & consultancy roles Sarah understands patient needs with an exceptionally personal touch & prides her work with a high end finish.
In meeting Sarah, you will feel at ease & without pressure. Working towards your skin & aesthetic goals is Sarah's passion & that's very easy to see. We can see why she is loved by her peers & her clients... and now she's ready to meet you!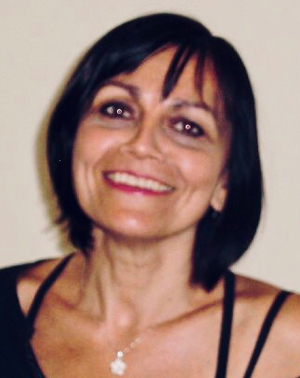 Denise Valinatos
as been in the industry for 30 years she has an intuitive depth of experience as a body worker here in Australia and overseas where she has worked with many high profile individuals.
Denise brings a nurturing touch to her massage and is highly qualified in all aspects of body work.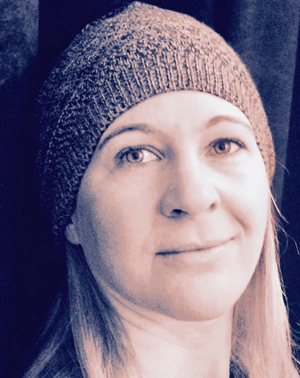 Belinda Harvey
An experienced massage therapist, practicing in the industry since 2003. She has worked and traveled using her skills in day spas clinics and corporate massage.
Belinda utilises her techniques in deep tissue massage acupressure, cupping trigger point therapy & reflexology she can intuitively feel and adapt to what you need.