Colonic Irrigation and Hydrotherapy
Our fully qualified therapists provide colonic irrigation and hydrotherapy at our Melbourne clinic in Williamstown, the ideal detox to improve your health.
Do you enjoy a sensible exercise regime, a healthy diet and comfortable lifestyle?
Do you plan to live a vibrant long life?
Are you just coasting along feeling pretty good most of the time, but perhaps suffer from the occasional:
Tiredness
Bloating
Constipation
Headache
Bad Breath
Allergies

Acne
Coated Tongue
Candida
Digestive Disorders
Irritable Bowel Syndrome
Diabetes
Book in for a consultation with our qualified therapist today.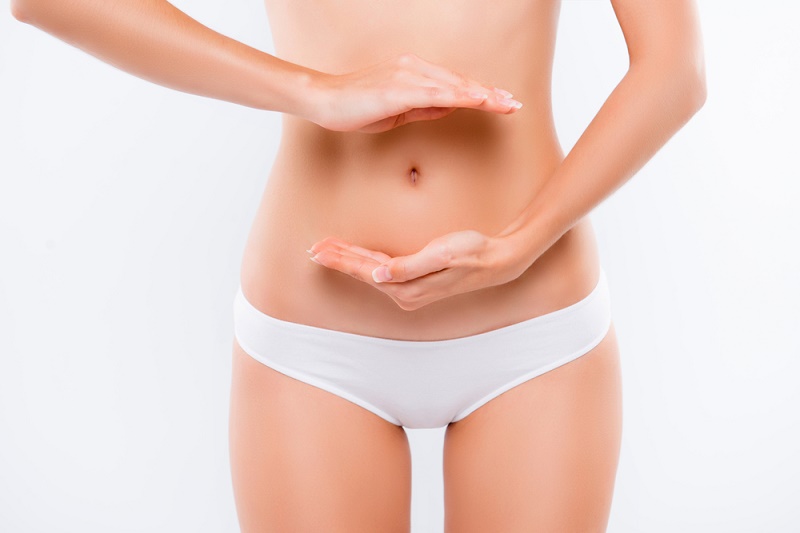 Colon Hydrotherapy

Colon hydrotherapy is a safe, clean and relaxing method of removing toxins and waste from the colon or large intestine. We utilise the latest 'state of the art' equipment operated by fully qualified therapists in private hygienic surroundings.
This amazing therapy leaves you feeling sensational, with increased vitality, glowing skin and clear white eyes. So whether or not you are experiencing problems colon hydrotherapy can help, and referral from your doctor or naturopath is not necessary.
Colon hydrotherapy is a regular practice for many people just because they know it helps to maintain excellent health. It can also provide special assistance and relief to patients awaiting colonoscopy and sufferers of chronic or painful illness. In such cases close consultation with the person's doctor is maintained.
Every cell & Tissue in the body is fed by the blood stream which is supplied by the bowel, when the bowel is dirty the blood is dirty, and so are the organs & tissues, it is the bowel that must be cared for first before any effective healing can take place (Dr Bernard Jenson)
Initial consultation – $100.00 – 75 minutes
Follow up sessions – $90.00 – 60 minutes
OR
Pre pay 3 sessions – $240.00 (every colonic includes electrolytes and probiotic)
Add $30.00 for herbal colonic or homeopathic colonic

The Ultimate Detox

5 Colonics
10 infrared detox saunas
Detox diet and follow up
One month's supply of practitioners digestive enzymes