News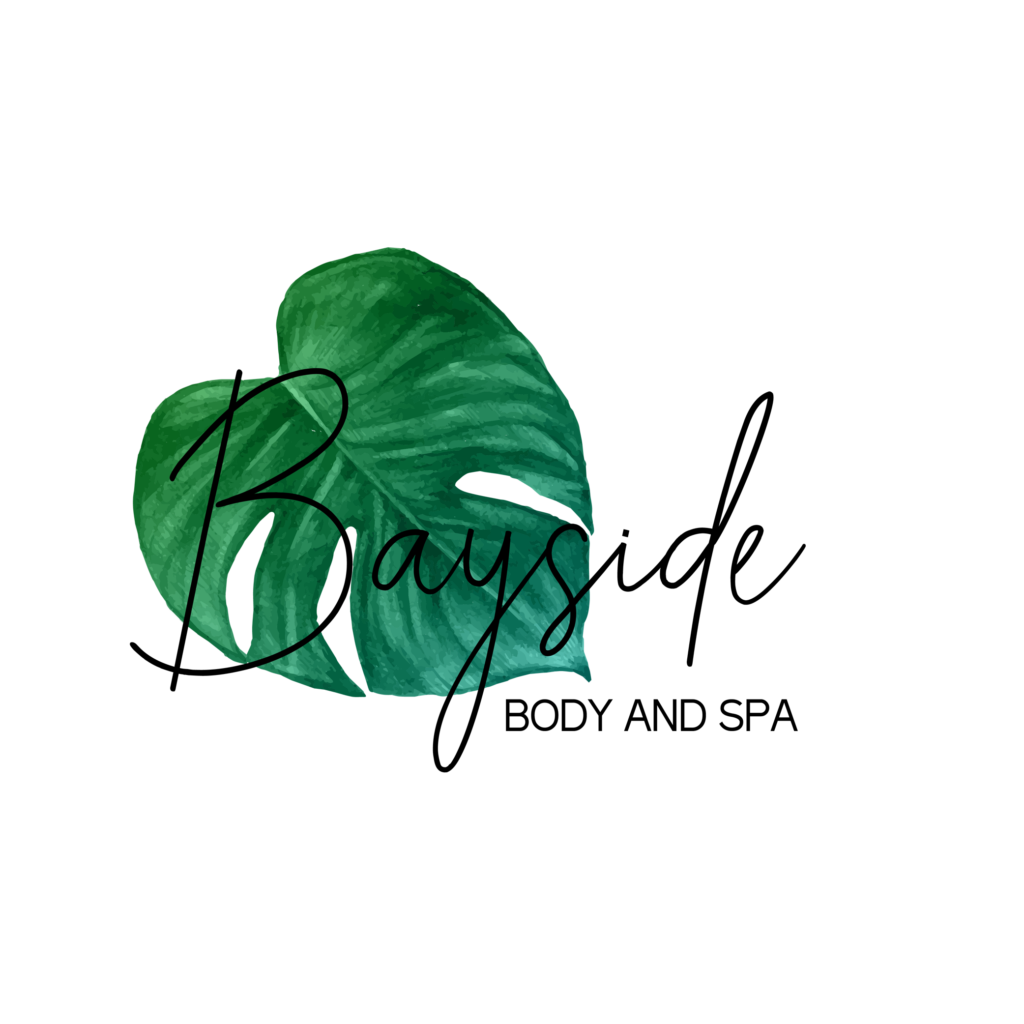 Please note that we will be enforcing our existing Cancellation Policy as of Dec 1st 2020.
We have a strict booking & cancellation policy. All bookings made online and over the phone require a deposit. You may choose to have this roll over as your ongoing deposit OR you can use it to offset your treatment total.  We kindly request 24 hour's notice should you need to change or cancel a booking. Less than 24 hour's notice will incur a loss of your deposit. Gift Vouchers will incur a 50% loss of voucher value. We are unable to accept cancellations left by message, DM or via social media on Sundays or public holidays or when we are closed ie after business hours. You must phone the clinic directly to cancel. Cancellation of treatments as part of a package will also incur a penalty ie loss of service booked
Deposit Amounts
Facials and Peels                                                  $50
Paramedical treatments                                     $100
Large Waxing                                                        $30
Body Treatments & Non Clinical Massage      $50
Clinical Massage                                                   $30
OUR BLOG: NEWS, UPDATES & TIPS
Our Mission: Wellness, Beauty & Relaxation
Revitalize Mind, Body and Spirit Bayside Body & Spa Therapy offering luxurious body treatments & sublime skincare. Experience the difference Wellness, Beauty & Relaxation in one amazing place. We are dedicated to helping you look and feel amazing.
Ask A Question