News
Home – DMK Skin Revision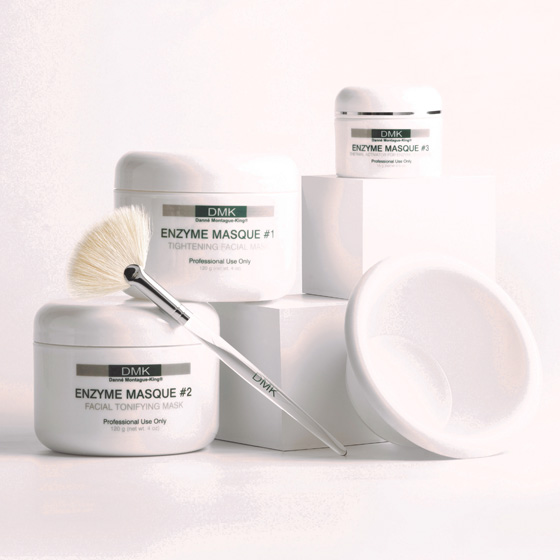 DMKSkin Revision
DMK believes that the origin of most skin conditions is a result of disharmony within the skin. Using the principles of biochemistry, DMK has formulated a range of treatments and products that encourage skin to perform like youthful, healthy skin.
OUR BLOG:
NEWS, UPDATES & TIPS
Our Mission: Help You Feel Beautiful
Revitalize Mind, Body and Spirit Bayside Body & Spa Therapy offering luxurious body treatments & sublime skincare. Experience the difference Wellness, Beauty & Relaxation in one amazing place. We are dedicated to helping you look and feel amazing.
Ask A Question