News
Find your balance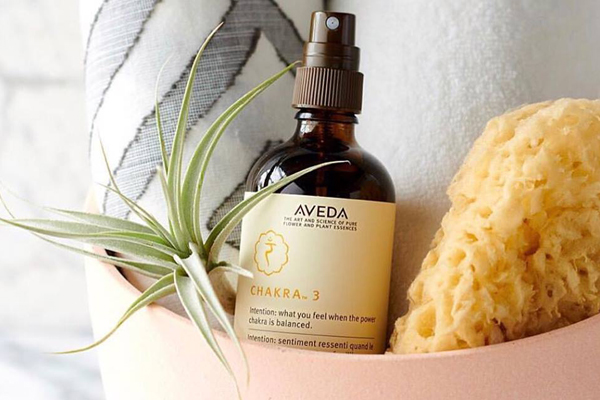 Find your balance with the power of aroma  Aveda's Chakra Body Sprays shift your personal energy centers for a beautifully balanced life and well-being. Take your spa experience home
CHAKRAS REPRESENT 7 SPINNING WHEELS OF ENERGY THAT AFFECT OUR HEALTH, WELL-BEING AND BEAUTY. PURE FLOWER AND PLANT ESSENCES IN OUR CHAKRA™ BALANCING MISTS HARNESS THE POWER OF AYURVEDA, THE ANCIENT HEALING ART OF INDIA, TO HELP BRING THESE CENTERS BACK TO BALANCE.
Enjoy the beauty of a balanced life. Discover the power of aroma to shift your personal energy centers known to influence well-being and beauty in Ayurveda.
Book a treatment and purchase your favorite spray and enjoy the spa experience at home
OUR BLOG:
NEWS, UPDATES & TIPS
Our Mission: Help You Feel Beautiful
Revitalize Mind, Body and Spirit Bayside Body & Spa Therapy offering luxurious body treatments & sublime skincare. Experience the difference Wellness, Beauty & Relaxation in one amazing place. We are dedicated to helping you look and feel amazing.
Ask A Question