News
Home – Parramedical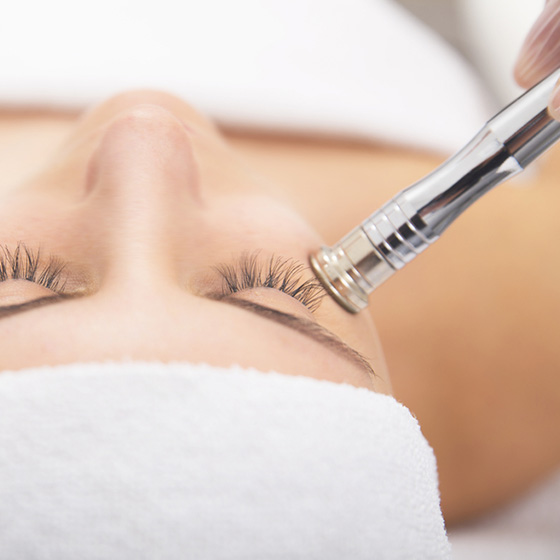 Paramedicalskin treatments
Achieve amazing results, younger fresher looking skin. Come in for a skin consultation with our highly qualified professional staff about our latest non surgical dermal treatments.
Repair, correct, restore and ultimately rejuvenate. Let us customise a treatment to your specific needs. Medical Microdermabrasion, LED, Skin Peels and Micro Skin Needling.
Other beauty therapy practices include fractional resurfacing Vioria Skin tightening & IPL rejuvenation.
OUR BLOG:
NEWS, UPDATES & TIPS
Our Mission: Help You Feel Beautiful
Revitalize Mind, Body and Spirit Bayside Body & Spa Therapy offering luxurious body treatments & sublime skincare. Experience the difference Wellness, Beauty & Relaxation in one amazing place. We are dedicated to helping you look and feel amazing.
Ask A Question