News
Home – Blog
Did you know?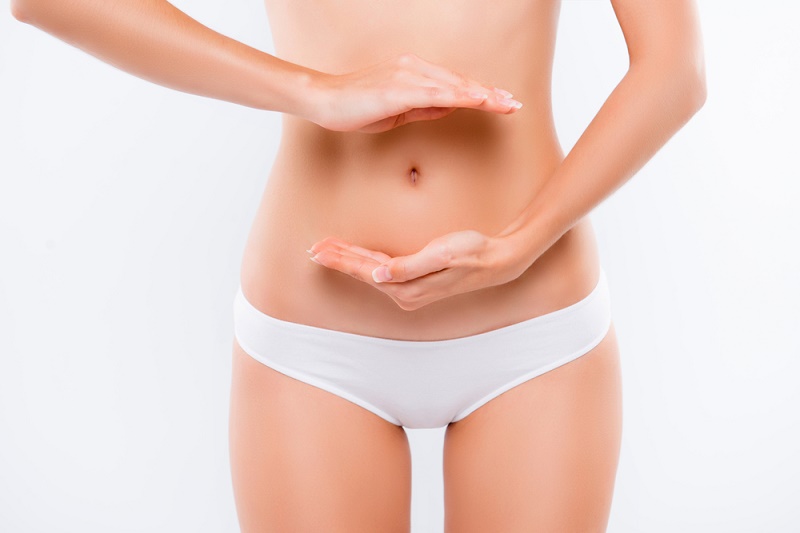 Colonic Hydrotherapy
What is Colonic Hydrotherapy? ...
learn more
OUR BLOG:
NEWS, UPDATES & TIPS
Our Mission: Help You Feel Beautiful
Revitalize Mind, Body and Spirit Bayside Body & Spa Therapy offering luxurious body treatments & sublime skincare. Experience the difference Wellness, Beauty & Relaxation in one amazing place. We are dedicated to helping you look and feel amazing.
Ask A Question