News
August Offer – Dermograph Skin Analysis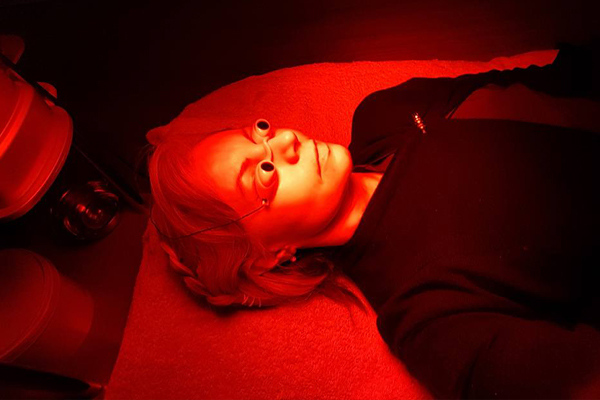 Let's get your skin ready for SPRING.
Book in the month of AUGUST and experience the cutting-edge in clinical skin analysis and skincare technology. The new Dermograph skin analyser can see below the surface of your skin and gets down to the dermal layer. Below the skin surface is often where the root of skin conditions begin.
August Special Offer 1:
· Demograph skin analysis LED
· Introductory Peel
· Take home Glow Tea
· Value $230
August OFFER: Only $140
August Special Offer 2:
· Buy a package of 3
· and take home Glow Tea
· and Illumination Formula
· Value $750
August OFFER: Only $350
OUR BLOG:
NEWS, UPDATES & TIPS
Our Mission: Help You Feel Beautiful
Revitalize Mind, Body and Spirit Bayside Body & Spa Therapy offering luxurious body treatments & sublime skincare. Experience the difference Wellness, Beauty & Relaxation in one amazing place. We are dedicated to helping you look and feel amazing.
Ask A Question